Thank you for connecting!
Remember "the journey of a thousand miles begins with one second". So use this second NOW to transform your life and I will be there to guide you.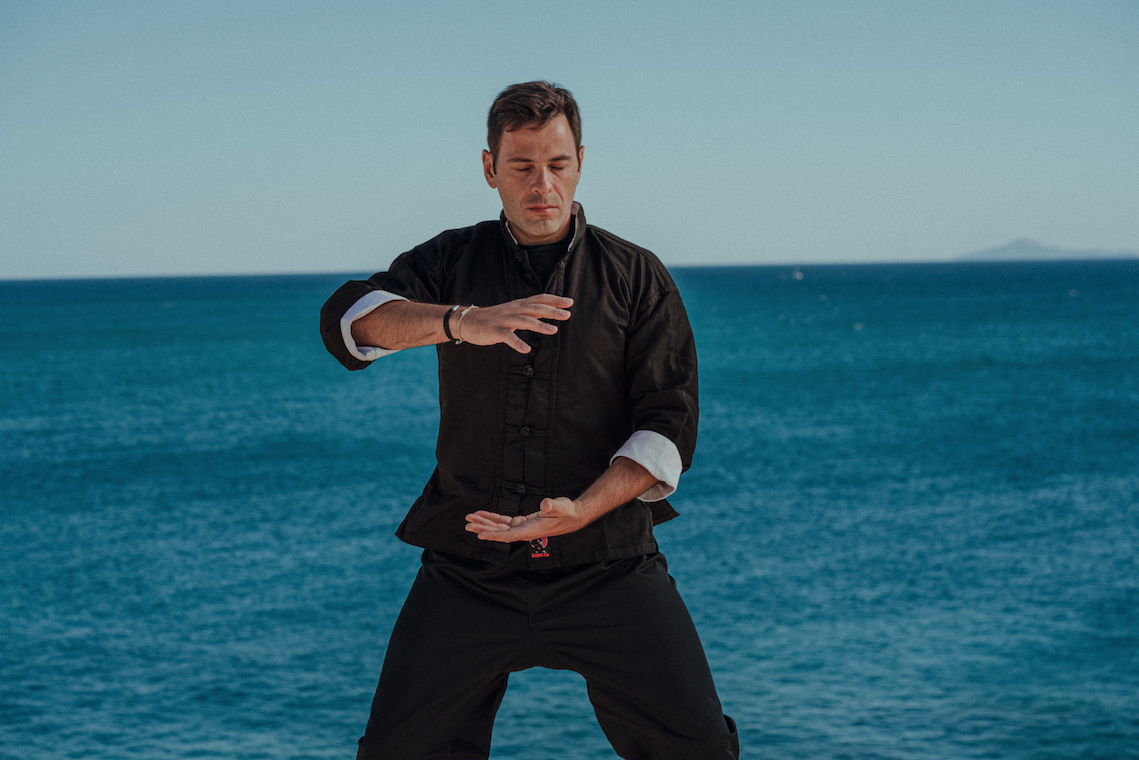 Before we get any further…
Multiple bestselling author, life coach, change and productivity expert, entrepreneur and teacher of Meditation, Yoga and Qi Gong…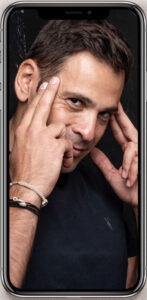 Stay tuned with all the new cool practices we share with you for the Body, Mind and Spirit to enhance your life and be Healthier, Happier and More Successful. We will also inform you about our social wellness events so you can gain new experiences, make friends but most of all have FUN!