What is High Intensity Interval Training (HIIT)?
WHAT DO YOU WANT TO LEARN TODAY?
OR BROWSE POPULAR SEARCHES: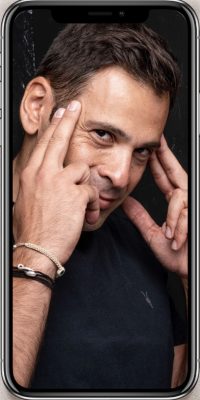 Stay tuned with all the new cool practices we share with you for the Body, Mind and Spirit to enhance your life and be Healthier, Happier and More Successful. We will also inform you about our social wellness events so you can gain new experiences, make friends but most of all have FUN!
I love to share practices that help you Train Your Body, Rewire Your Mind and Awaken Your Spirit so you can be Healthier, Happier and more Successful. And believe it or not it is possible to change your life in 1 second if you know how....